Kalustyan has been a global industry leader in ethically and sustainably sourced herbs and spices for over 70 years. What started as a specialty goods importing and merchandising business in New York City has now become one of the world's most established herb and spice producers. At Kalustyan, our high quality standards, services, and values keep us on top.
Our Quality Center of Excellence located in Union, NJ is the hub of Kalustyan's resources and services. With the use of cryomilling, Kalustyan has been able to revolutionize the way our spices look, taste and feel. Cryomilling grinds our products at subzero temperatures meaning a high level of volatile oils and moisture are kept in the product while they would be significantly reduced using standard milling.
There are multiple ways we can sterilize products at Kalustyan and we typically let the customer decide which method they'd prefer. We offer ETO, PPO, steam, and irradiation as methods of sterilization. At Kalustyan, we regularly keep up with news on upcoming technologies for food safety and sterilization.
Quality is the culture here at Kalustyan. That's why we pride ourselves on having food safety as our top priority. This means we use our quality assurance lab to ensure the prevention and reduction of microbiological and pathogen threats. We heavily participate in abiding government regulations around the globe and are the first to act when those regulations change. To prevent hazards and any other safety issues with our products, we regularly educate and update our employees with industry news and information.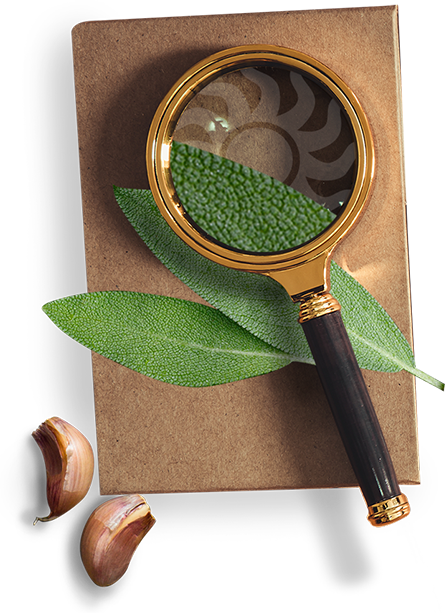 Subsidiaries
Kalustyan has a variety of subsidiaries and sister companies that specialize in different areas of the herb and spice business.