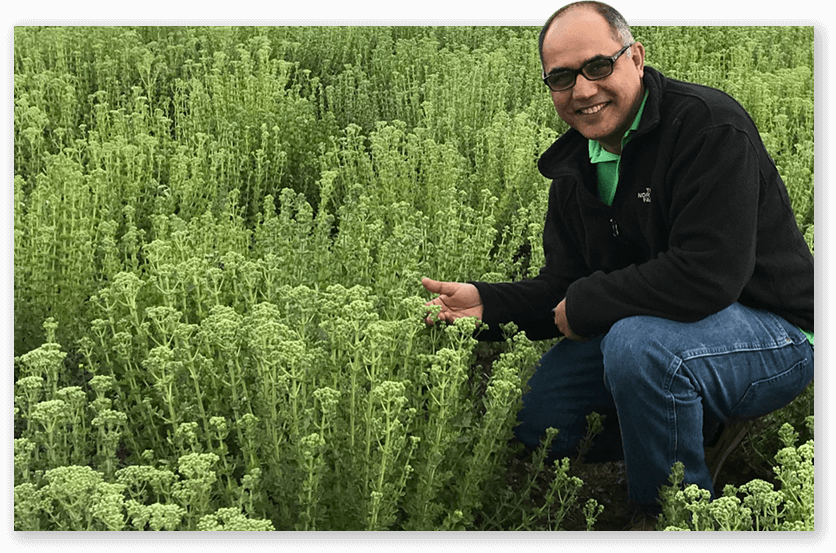 Join Our Team and Become a Resource Leading the Way in the Spice Industry!
For over 70 years, Kalustyan Corporation has been an industry leader in ethically and sustainably sourced herbs, spices, and essential oils. We like to be as transparent as possible, which is why we have heavily invested in the processes and equipment needed to provide clean labels for our customers without sacrificing food safety.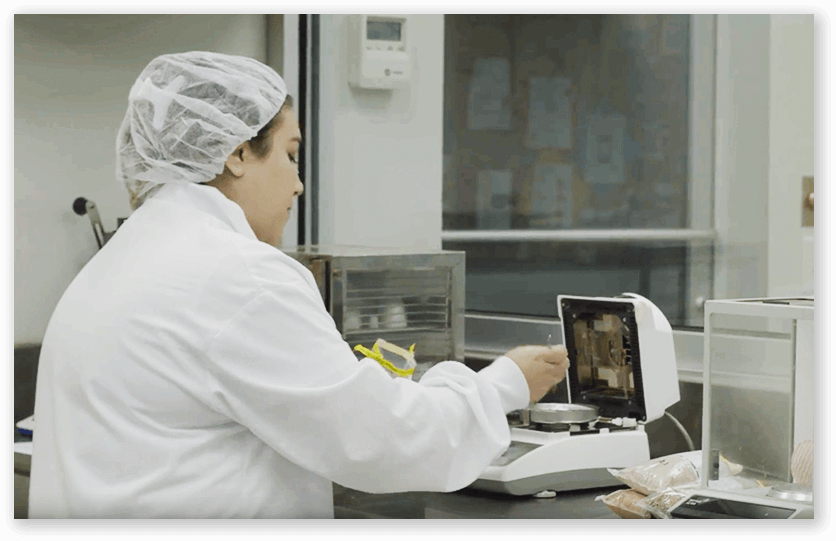 Why Work Here
At Kalustyan, you'll be on the forefront of innovation. We're always looking to get ahead of the regulations and find new ways to overcome challenges. A career with us is a journey where you'll gain valuable experience all while pushing Kalustyan to new heights in the global market.
We're a diverse team with forward-looking values due to our foundation of a family-owned operation and close-knit culture. We work hard and strive to keep our centers at the highest quality, but we understand the value of work-life balance offering generous time off and competitive benefits.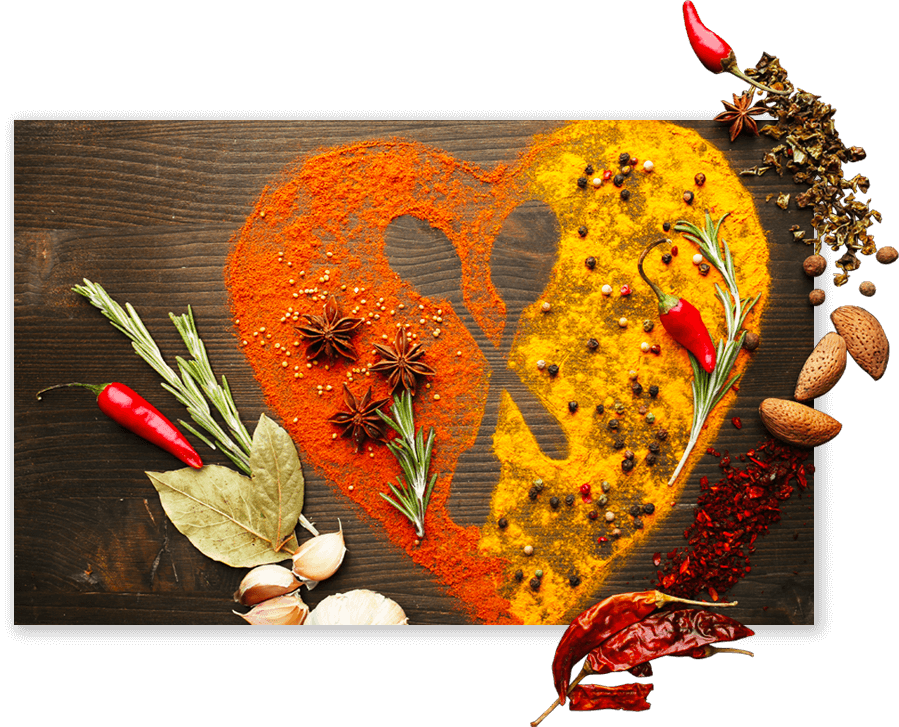 Kalustyan Cares
We care about how our business effects the world in we live in. That's why we undergo regular audits to maintain global certifications such as Non-GMO Project verified, NJ Department of Agriculture organic certified for grinding blending and storage as well as ongoing certifications with the Rainforest Alliance and our overseas teams. By joining Kalustyan, you will be part of a team that is ultimately working towards greater good. Kalustyan is an equal opportunity employer. We hire veterans.